Journal Entry:
Wed May 7, 2014, 8:45 PM
&
Anime North
May 23-25, Toronto
Artist Alley @ E06 !!
Doing another AA map for AN this year, hope this will be helpful!
Leave a comment here with your AN table location to be added onto the map! I'll do my best to update ASAP!
Sorry for any possible mistakes, just let me know and I'll fix it!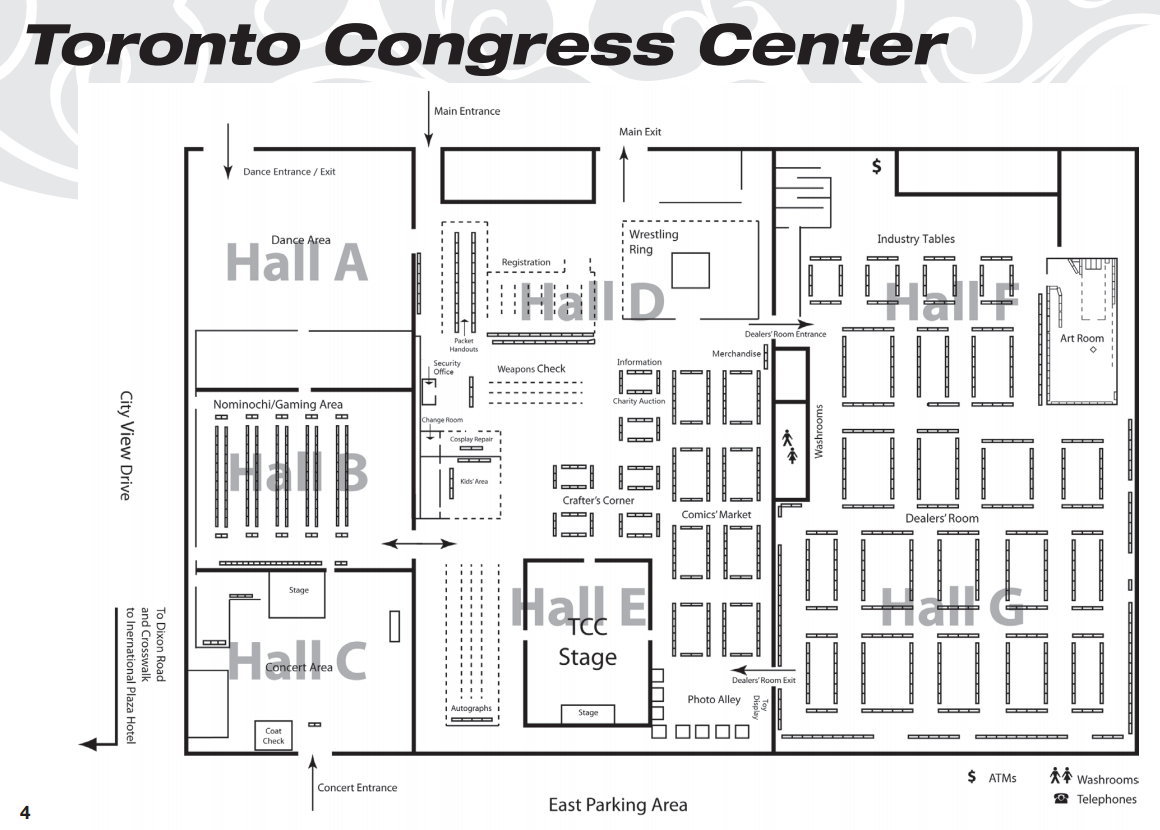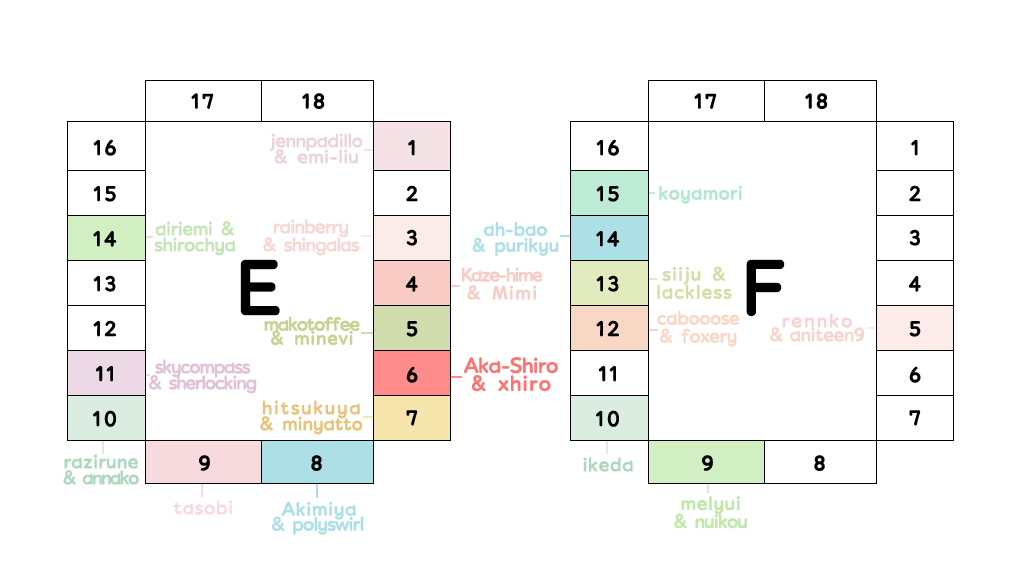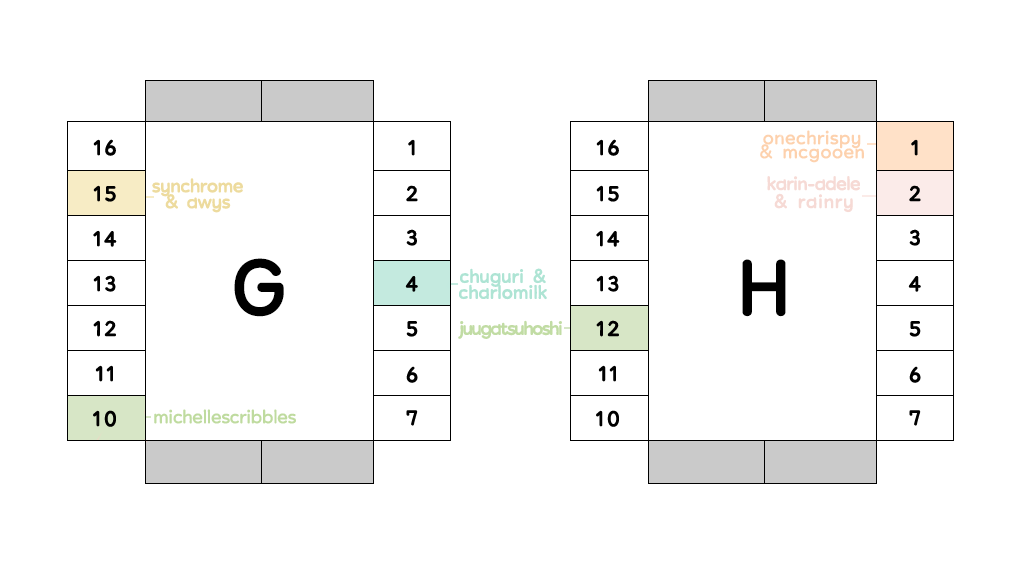 You can right click > open image to view larger version!
―――――
B01

&
nogood-rabblerouser
B02

&
yesoksure
B05

&
mallius
B10


B11


B14

B15


B16

―――――
C02

lumitime
C09


C10

& Sam
C14


C15


―――――
D04

& Matt Rigg
D07


D08


D09


D10


D11


D13


D14


D15

kyuuseii
D16


―――――
E01


E03

shingalas
E04

& Mimi
E05 makotoffe &

E06


E07


E08


E09

E10
razirune
&

E11
skycompass
&
sherlocking
E14


―――――
F05


F09


F10

F12
cabooose
&
foxery
F13


F14


F15

―――――
G04


G10

G15


―――――
H01


H02


H12


♦ ♥ ♦―――――♦♥♦―――――♦♥♦―――――♦♥♦―――――♦♥♦―――――♦♥♦―――――♦ ♥ ♦